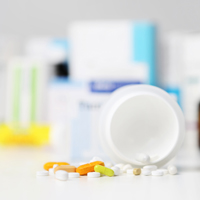 Are you flummoxed when trying to admit a patient who appears terminal, but doesn't have an end-stage diagnosis? Are you using the disease-specific guidelines correctly as you assess and document eligibility? What do information do you gather...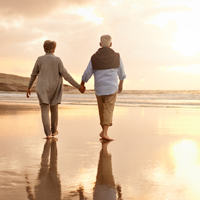 This course will assist the learner in discussing communication as a way of moving beyond emotional support, defining effective patient/family communication and exploring more assertive approaches to communication.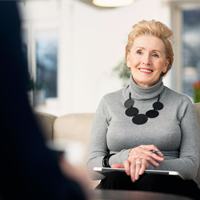 This course will assist the learner in identifying and addressing common obstacles associated with challenging cases and taking into account scope of practice when dealing with challenging cases. Application of key concepts to case examples will be...